How to choose cabinets ? We believe many people are not clear. Because in the decoration process, not only is the appearance of the cabinets good-looking, there are several places that must not be careless!
  Before decorating the kitchen , we must consider what kind of cabinet style to choose, so as to determine the design elements in the kitchen, so the cabinet style is one of the most important decisions to be made first.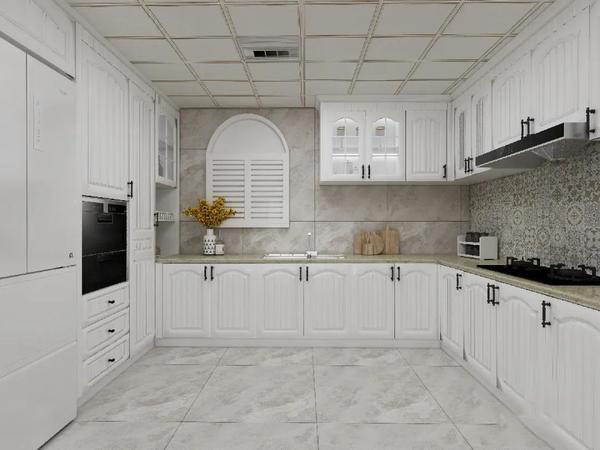 Choose the style of cabinet door according to your preference
  In addition, the style of the cabinet door must be determined by comprehensive consideration of the usage habits or preferences of the chef, and how to improve the overall quality on the premise of satisfying the basic effect.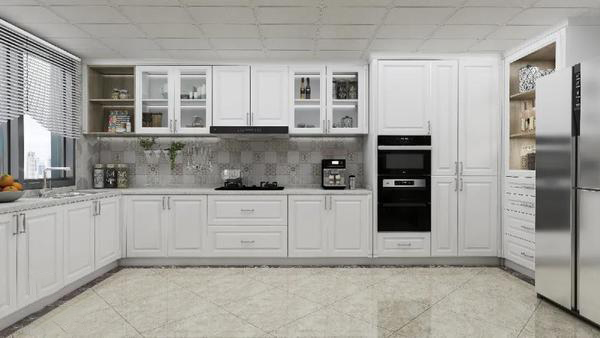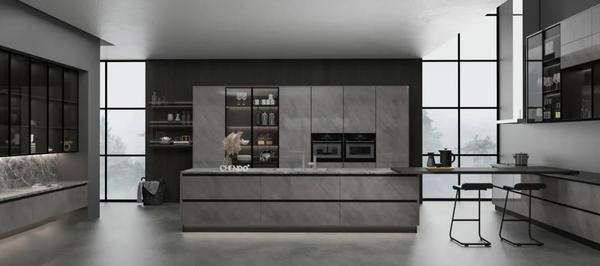 Understand the board type and color
  The board used in full is a solid wood core board with environmental protection grade exceeding Japan's F4 star. It ensures the environmental protection of the cabinet while being beautiful.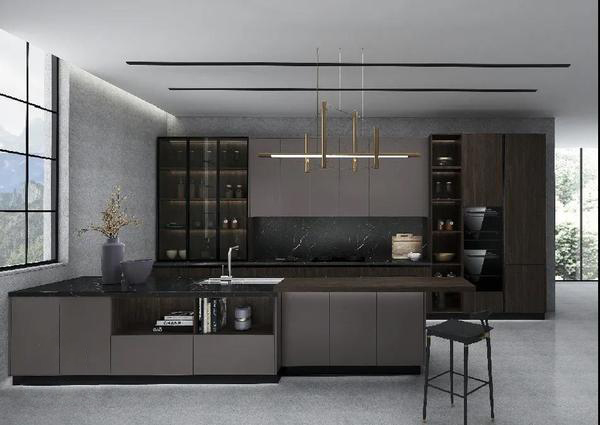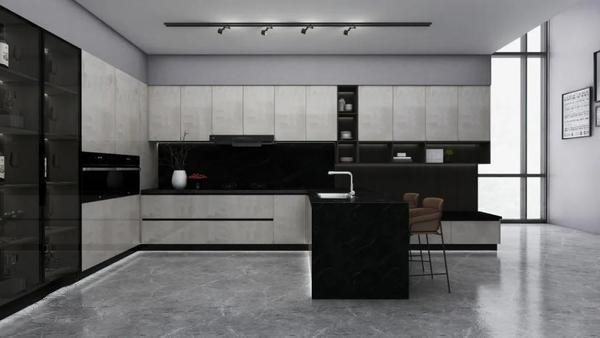 Balance function and beauty
  Nowadays, people have a higher pursuit of the quality of life, both in terms of appearance and function, there are higher requirements, and there are more different additional options when choosing cabinets, so there will be more ways to increase personality, such as Decorate textures or use glass doors, etc.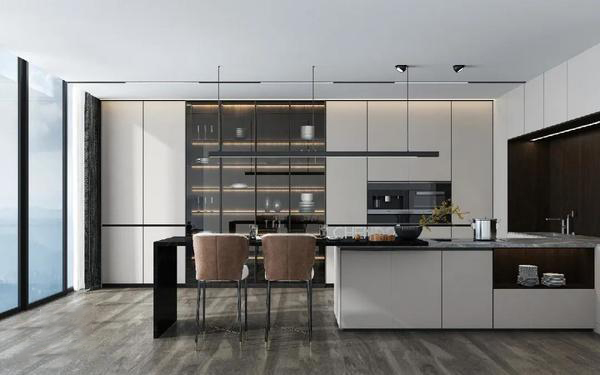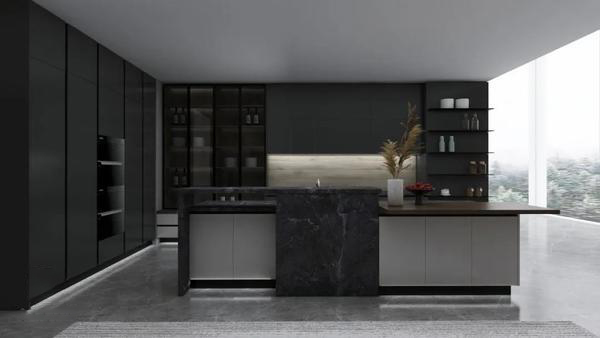 Full consideration of use value
  Before customizing the cabinets, we need to consider how to maximize the use of the kitchen space and how to play a role in the future life as the family grows.