Recently, Houzz, a us home decor and interior design website, has released a report on six emerging home design trends in 2021, based on the frequency of search keywords used by us homeowners, home furnishing professionals and home design enthusiasts on various online platforms such as home furnishing e-commerce. 
The details of these trends are as follows: 
1. Increasing demand for indoor dedicated activity space : During the epidemic, people have extended their home time due to various reasons such as isolation or home office work.Therefore, they need to rely on your own home to provide new activity space and entertainment venues. Searches for art studios increased 10 times, searches for home bars and wine cellars increased 4 times, and searches for home theaters, home gyms, and home offices increased 3 times, 2.5 times, and 2 times, respectively.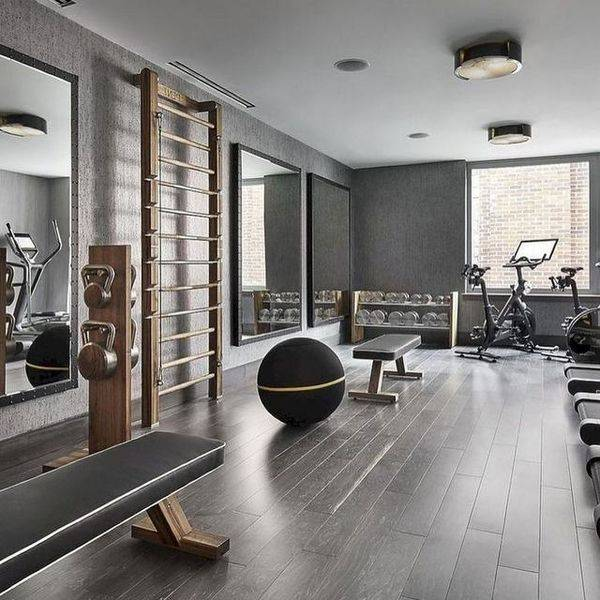 2. Bring the outdoors into the interior : One-fifth of homeowners tend to create open kitchens and bring green plants into the kitchen. Searches for artificial plants and indoor flowers increased by 7 times and 4.5 times, respectively. 
3. A completely new living room : The living room has always been an important gathering space in the home. Compared with 2020, the search volume for living rooms in 2021 has increased by 52%. Among them, the detailed items searched include decorations, abstract paintings and chair covers. 
4. Provide flexible design : Many American homeowners are turning to more flexible furniture, that is, furniture that can be disassembled and assembled freely and has a smaller footprint. For example, the search volume for sofa bed sets increased 9 times, and the search volume for embedded tables and chairs increased 20 times.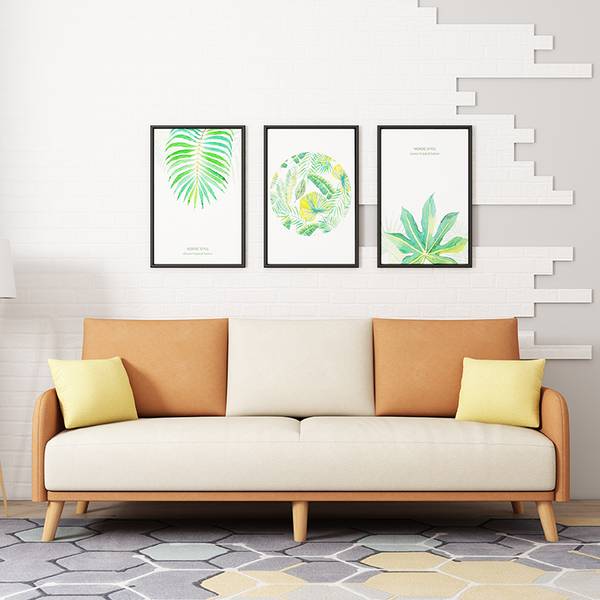 5. Luxury fabrics, materials and colors : Searches for velvet, crystals, etc. continue to rise.Homeowners are gradually turning to home furnishings with soft fabrics and colorful colors. 
6. Outdoor space with swimming pool design : In the past year, homeowners' search for family swimming pools has increased by 8 times, and they have a keen interest in swimming pool style and design. 
It is understood that Houzz was established in 2009 and is committed to helping homeowners choose furniture that suits their own style and preferences. In 2018, it was named the 40th annual startup company by the Harvard Business School Association of Northern California.